Benefits to Head Start Pre-K Pre-Kindergarten Bus Camera Surveillance Systems include:
Ability to dispute complaints made against your drivers
Ability to document bad behavior by children
Ability to document problems experienced by parents or others getting on the bus
Ability to prove your driver was not Texting While Driving
Ability to document what child cut or damaged your bus seat covers
Ability to document proper use of seat belt harnesses

Wheelchair lift buses incorporated into the Head Start Pre-K Pre-Kindergarten Bus programs also require a separate camera to record the activities of the lift and lower of children to ensure it is performed in a professional and safe manner. The standard front and rear HD Megapixel cameras will again provide so much Depth of Field that the Wheelchair lift camera can usually be eliminated.

The SD4FHD is a Full HD 1080P High Definition mobile video solution supporting up to 4 high definition HD Megapixel cameras at 1920x1080 resolution, for image resolution 4 times higher than conventional industry-standard (D1) DVRs.

Built-in Driver Behavior recording aspects of the 3-Axis accelerometer, combined with the active driver alerts provide a mechanism to help reduce dangerous driving behaviors. Built-in GPS module, Remote Driver DVR Status Indicator, and massive 512GB memory storage capacity.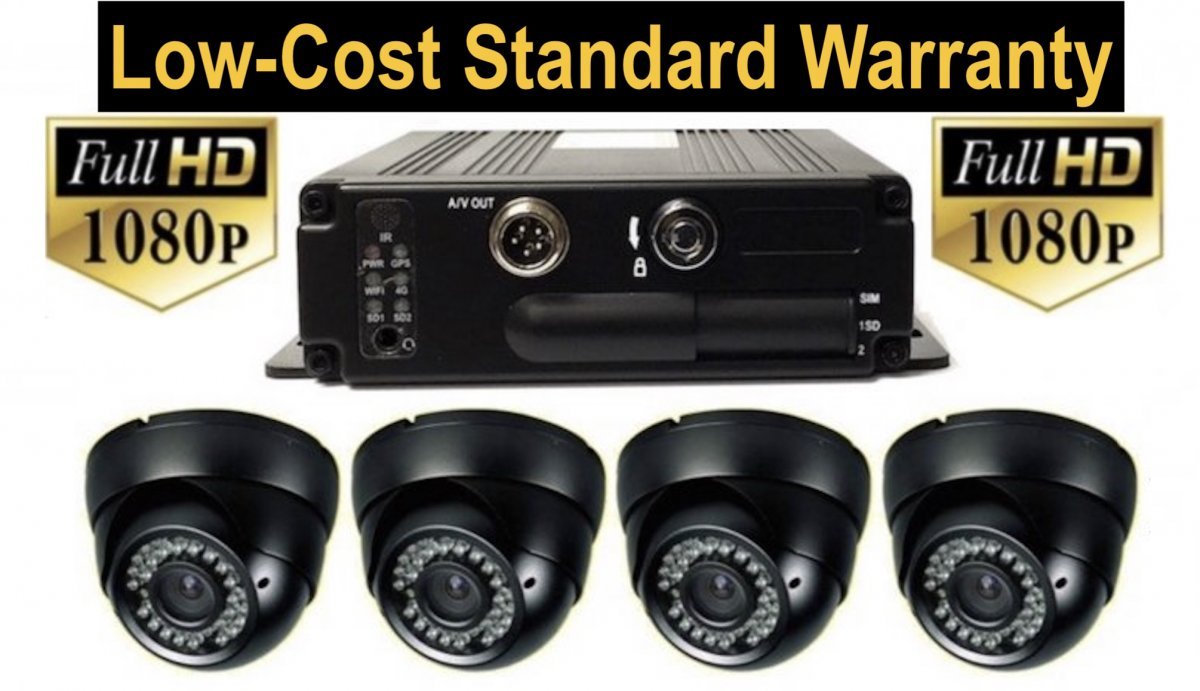 SD4FHD Head Start Pre-K Pre-Kindergarten Bus Camera System Pricing:
SD4FHD-1 ...1-Camera Head Start Bus Video Child Safety Camera Systems $550 - $650
SD4FHD-2…2-Camera Early Head Start Bus Video Observation Camera Systems $650 - $750
SD4FHD-3 …3-Camera Pre-K / Pre-Kindergarten Transportation Camera Systems $750 - $850
SD4FHD-4 …4-Camera Head Start Bus Child Safety Camera Recorder $850 - $950

Reseller Pricing Available
SD4FHW Head Start Pre-K Pre-Kindergarten Bus Camera System w/GPS & Wi-Fi Pricing:
SD4FHW-1...1-Camera Head Start School Bus Child Safety Camera Recorder
$650 - $750
SD4FHW-2 …2-Camera Early Head Start Bus CCTV Camera DVR Child Safety Systems $750 - $850
SD4FHW-3…3-Camera Pre-K / Pre-Kindergarten Transportation Camera Recorder system $850 - $950
SD4FHW-4…4-Camera Pre-K / Pre-Kindergarten Transportation Camera Recorder system$950 - $1,050

Reseller Pricing Available