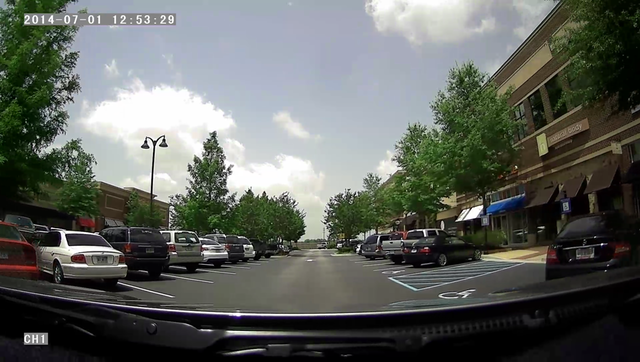 2 megapixel resolution HD 1080p SDI camera for license plate capture, stop arm violation cameras, 1920x1080 resolution HD1080p Image of 2.8mm High Definition Forward Road Camera SDI 1080p.
The FHD4 Driver safety & passenger security vehicle camera system is a video event recorder that can be incorporated as a low cost active driver training device that can help reduce dangerous driving behaviors,  reduce fleet driver risk from those dangerous driving behaviors and actively remind the drivers to abide management safe driving parameters like maximum speeds, reduction of hard turns and rapid acceleration or breaking.  In-vehicle or onboard mobile surveillance systems for transit, paratransit in-vehicle on-board applications are incorporated to provide verifiable video documentation in the areas of Driver Safety and Transit Passenger Security in case of incident or event.
Video event recording systems like the FHD4G & FHD4W provide sequential documentation of incidents or events when claims for a quick review of what happened from a non-biased non-prejudiced mobile digital eye witness. 
Where the FHD4G is particularly well suited, is those applications calling for much higher resolution than the industry standard D1 4-channel DVRs can support like; Forward Facing cameras, Stop Arm cameras for school bus, Car License Plate Capture cameras and Bus Bully Child Assault cameras as they require much higher resolution in order to provide usable video evidence of a Criminal offense or juvenile assault incident. 
Important Note:
The image above is less than 1/10 of the actual 6 MB High Definition File size.
To see the actual files in full HD Resolution click the below link and select the file you wish and keep in mind they are large files so the speed they will open will depend on how fast your Internet can load a 6+MB file.
Click the below link or paste into browser address window:
http://www.americanbusvideo.com/CUSTOMER-FTP/FHD4/FHD4%20Screen%20Shots%20High%20Definition%20Full%20HD%201080p%20in%20bmp%20files/