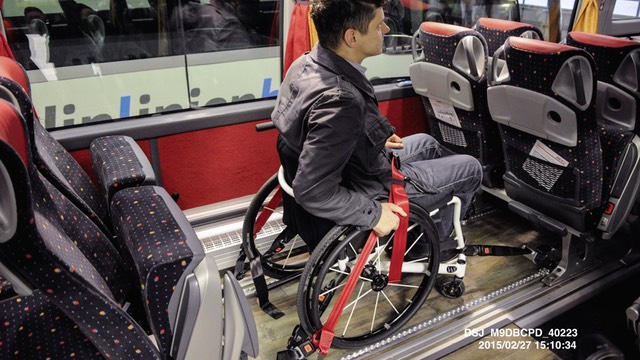 DBC & DBC-Pro are Police Body Worn Cameras developed and manufactured for law enforcement use in a very harsh environment where video evidence can be used to document police officer interactions with the public and in those rare occasions where the lawful application of force is justified, they can provide a digital impartial eye witness that can provided sequential impartial documentation of what happened without the pollution effect of bias or prejudice. Wearable video recorders or body-cameras have been in use for more than a decade providing a eye witness documentation of what might have happened, when after an incident or tragedy there is a need for review of the incident.
Fleet managers can now benefit from the built in features of the police body worn cameras in the performance of their fleet driver duties that might involve added risk to driver or company in an effort to reduce risks associated with fleet drivers that are not managed well with in-Vehicle Surveillance Solutions alone. For the first time what a driver sees and how they interact with a passenger or customer in or outside the vehicle can be documented for use as video evidence to reduce risk, validate claims, dismiss wrongful claims made against your company drivers.
Protect your School Bus or Fleet Drivers 
with Driver Body Worn Cameras that can help protect them from personal risk that can damage a drivers reputation, cause loss of work, loss of license or criminal charges.
Protect your School District or Company 
with Driver Body Worn Cameras that can help protect from liability lawsuits and wrongful claims made that can damage School District or company reputation and jeopardize assets from those who will bear false witness and deceive in order to get a fat settlement.